Team Approach: Our patients and their humans are the very heart of our business. Our mission is to use our skills and training to provide excellent service and compassionate care. Our goal is to improve the health and vitality of each individual pet and work with the pet owner in a team approach to make the best health and medical decisions possible. We welcome input and questions from our clients and in return are committed to honesty and transparency in all that we do and offer.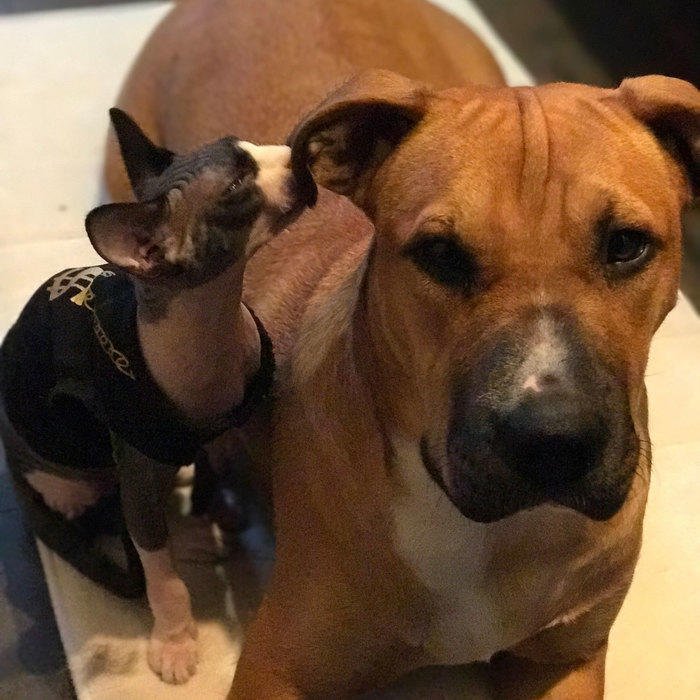 Dr. Amy Shirley
Dr. Amy Shirley has desired to be a veterinarian since she learned about the profession in her early childhood. She feels very blessed to have been given the opportunity to pursue and achieve her dreams. Originally from Tracy City, Tennessee, she moved to Murfreesboro to go to Middle Tennessee State University where she graduated with a Bachelor of Science in Animal Science in 2001. Dr. Shirley went on to graduate with her doctorate of veterinary medicine from the University of Tennessee in Knoxville in 2005. After graduation, she was excited to move back to Middle Tennessee where she married her husband Michael who is a lifelong resident of Murfreesboro. Dr. Shirley has practiced as a small animal veterinarian in Murfreesboro since 2005 and enjoys being a wife and mother of 3 children. Currently, she has 2 dogs, 1 cat, and 4 horses. She loves all species but has a special devotion to the feline patient!
Dr. Shirley and her family moved to the Buchanan area of Murfreesboro in 2007 and fell in love with the community. The idea of having her veterinary clinic in this area was very appealing and is where she has dreamed of practicing. She is very excited for the opportunity to operate Black Fox Veterinary Hospital which has been serving the Buchanan community since 2001. Dr. Shirley strives to provide trusted care and be the family doctor for the pets in her community. She is committed to the Fear-Free approach to veterinary medicine which helps alleviate fear, anxiety, and stress in her patients when receiving medical attention.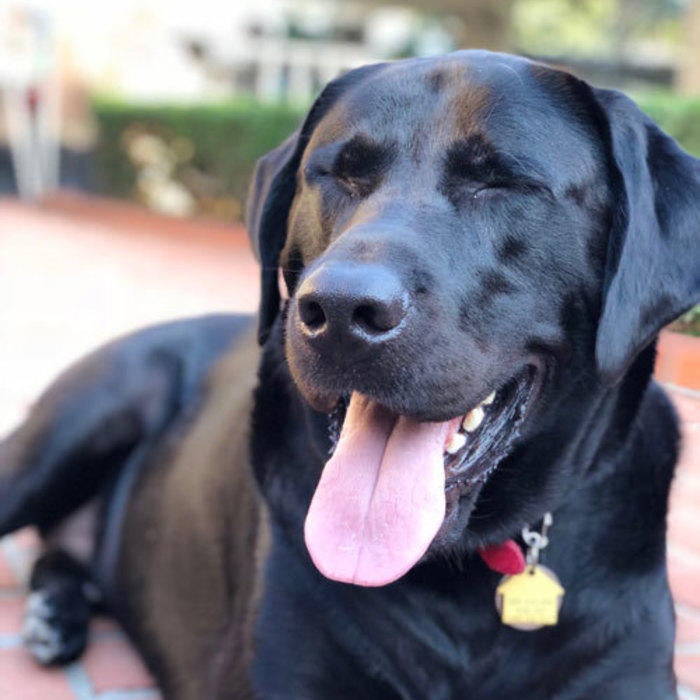 LaQuita Stinson Veterinary Assistant
LaQuita has been a member of the Black Fox team since May 2016 as a veterinary assistant. She is truly a jack of all trades as she may be found taking care of boarders during their stay with us and helping out up front when needed. Before joining Black Fox Vet, LaQuita gained 4 years' experience from a vet clinic in Nashville. LaQuita is always willing to learn new ideas and techniques for caring for patients and has completed a veterinary support course online. She and her family have been in Murfreesboro since the end of 2015. They have a rescue dog named Duggie D. and a crested gecko named P.I.P. In her spare time, she enjoys family outings, smores by the fire pit, listening to music, and enjoying mini adventures with her son. LaQuita says, "I enjoy the new situations Blackfox can bring day by day. It being a small clinic helps me put faces with names and knowing what is needed for their fur babies is a big benefit."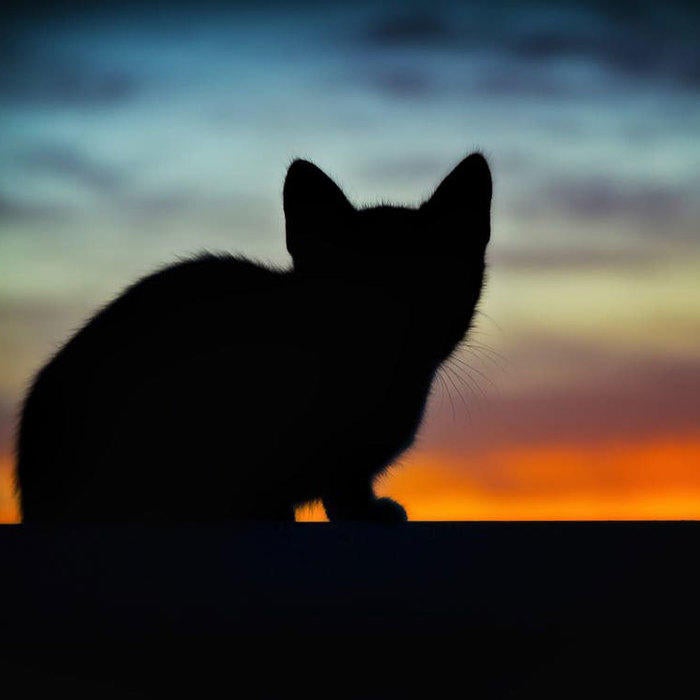 Johnathon Dunn Veterinary Assistant
Johnathon Dunn has been a part-time Veterinary Technician at Black Fox Veterinary Hospital since August of 2017 but has been a Veterinary Technician since 2015. Johnathon has loved animals since he could talk and has had a lot of experience in the field. In high school, Johnathon was involved in FFA where he exhibited both sheep and hogs and served in various officer positions. He was then chosen to take part in the UTK Summer Veterinary Experience where he interned at a veterinary hospital and spent a week at UT Knoxville doing clinicals at the veterinary hospital. Johnathon was also an Ambassador for the National Junior Southdown Association. Today, Johnathon is a junior at MTSU where he majors in Animal Science with a concentration in Pre- Veterinary Medicine. At MTSU, Johnathon is active in several organizations and is a Senator for the Student Government Association, Sentinel of Collegiate FFA, and President of the Pre- Veterinary Society. After MTSU, Johnathon plans to apply to UT Knoxville to pursue a career in Exotic Veterinary Medicine. Johnathon has several pets at home including a 2-year-old pit mix named IGGY, a 1-year-old cat named Miso, an African grey named Cinderelly, 3 rabbits named Petey (5 years old), Polly (8 years old), and Furgie (1-year-old), and 2 fish tanks. When Johnathon isn't working, completing school work, or taking care of his zoo, he enjoys spending time with friends and family, exercising, and enjoying the outdoors. Being able to see and treat exotics is what drew Johnathon to working at Black Fox Veterinary Hospital, but Johnathon also enjoys his fellow coworkers and meeting all of the great clients in the area!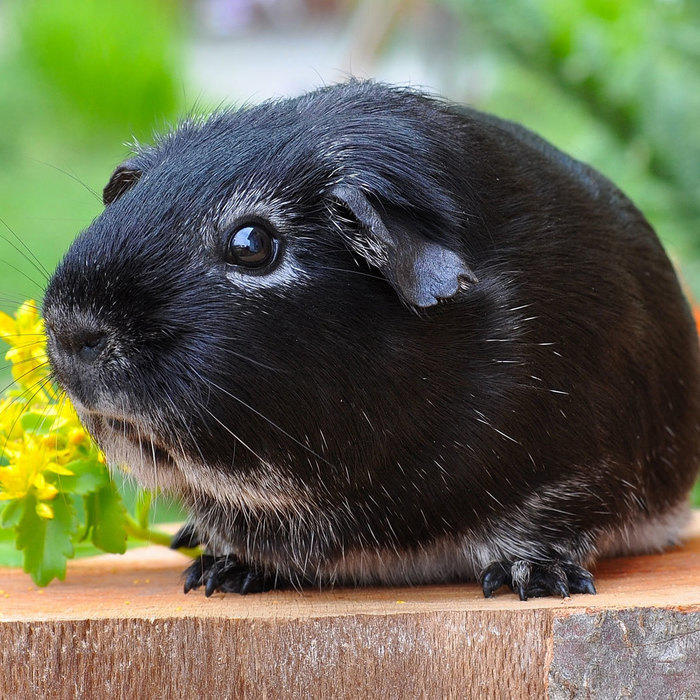 Lisa Hyde Veterinary Assistant
Lisa has more than 20 years of experience in the animal care industry in Murfreesboro. She has been with Black Fox Veterinary Hospital since the day it opened in April 2001 and was the first employee hired by our clinic! Lisa is a graduate of Middle Tennessee State University and has a BS in Animal Science. She and her family live on a farm in Smyrna. They have close to 20 cows, 6 chickens, a 5-year-old Golden Retriever names Lola, a 2-year-old mixed breed named Bella, a 9-year-old Cat named Kit Kat, and a 1-year-old Cat named Joey, and fish. Lisa is an insured pet sitter and a member of Pet Sitters International. She has been pet sitting since 2013. When not at work, she spends a lot of time training for obstacle course races. Lisa loves caring for her farm and collecting eggs and cleaning out the chicken coop. Lisa says, "I enjoy working with all the different species of animals. I love to cuddle all the new puppies and kittens and bear hugging the gentle giants. It is satisfying when a sick pet comes in and leaves feeling better and I had a part in that."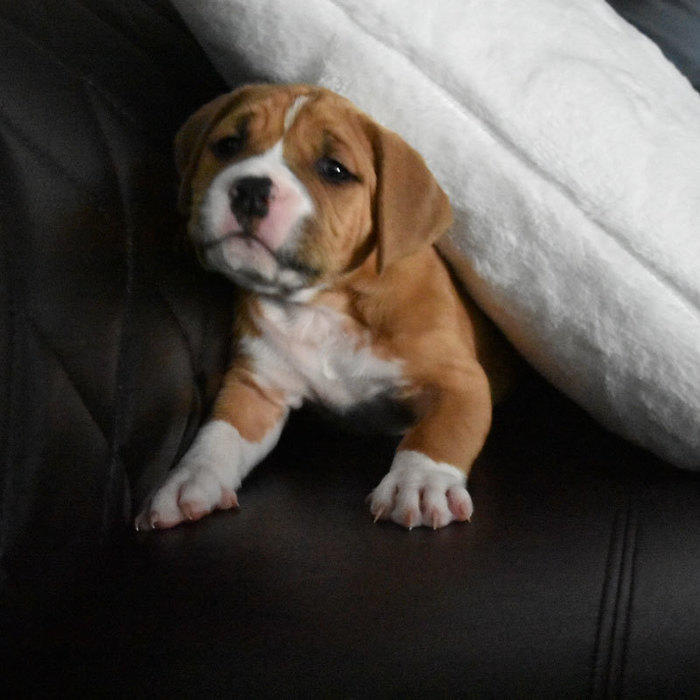 Michael Shirley Practice Manager
Michael is a life-long resident of Rutherford County. Many of you may recognize him from his days bagging your groceries at his family's grocery store, Frank's IGA. He graduated from Oakland High School in 1998 before attending Middle Tennessee State University where he graduated with a BS in Animal Science. He worked two years at Rutherford County PAWS as an animal control officer where he helped to develop a public outreach and education program for pet owners within the community. In 2007, he joined the UT/TSU Extension staff in Rutherford County and served as a 4-H Agent for eight years. He was in charge of the county's 4-H livestock program as well as the shooting sports and digital media groups. In February 2015, Michael left Extension to become an agriculture teacher and FFA advisor at Riverdale High School. While at Riverdale, he taught classes in the Veterinary Science pathway and the Agricultural Engineering Pathway. Michael is married to Dr. Amy Shirley, and they live on a farm just a few miles from Black Fox Veterinary Hospital. An interesting fact about Michael is that he served as the MTSU mascot, Lightning, for two years; Go Blue Raiders!